Automation and Technology
Overview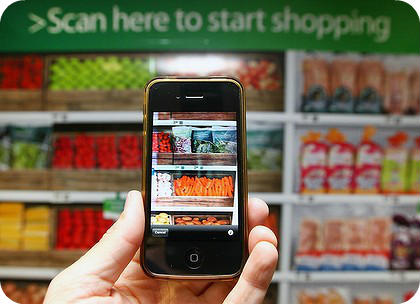 There will always be new and exciting technologies to pique retailer interest, as well as updates to existing technologies. Many technologies have become ubiquitous in stores today - over 82% have automated DSD, POS monitoring and CCTV, yet shrink loss remains at 2.70% of retail sales. In addition to simply purchasing and installing automation devices, retailers must focus on how to apply these tools to get optimal benefit.
Fifty percent of all survey participants report that they do not plan to change their loss-prevention technology budgets over the next two years. Thirty-seven percent plan modest increases and 13% project deceasing technology budgets. These projections signal a reversal from prior years when the majority of companies anticipated increasing loss-prevention technology budgets.
With the majority of retailers reporting flat or decreased spending, combined with reports that retailers measure their current use of technology implementation effectiveness at just 54%, their focus is on garnering added ROI from existing technologies rather than acquiring or supplementing technology-based shrink-control arsenals.
The 37% of retailers who project increased spending plan to focus on business intelligence analytics, tablet-based audit tools, DVR analytic,s and advanced access-control alarm systems. Many of these tools have remote use/monitoring capabilities. For the majority of retailers, software solutions rather than hardware-based solutions appear most interesting.
Automation and technology in the retail environment is increasingly essential to retailers' efforts to reduce costs and improve productivity. As scanners, self check-out, cameras, and automated receiving become ubiquitous, the competitive advantages and cost savings from these devices become progressively more dependent on their use and implementation.
To learn more about the most effective ways to implement your technology and improve the ROI from your technology investments, call us at 602.448.8502 or email info@wheresmyshrink.com.