Best Practices
Overall store shrink was reported at 2.70% of retail sales. Best-in-class companies reported average store shrink of 1.72% and were found to use common control practices. Implementing and following disciplined best practices for shrink prevention in supermarkets begins with the recognition that the retail organization is an ecosystem of connected conditions. As such, companies need to address shrink loss in a holistic manner with collaborative and shared accountability. Companies that exceed the average reported shrink of 2.70% often have departmentally disconnected actions to try to address specific loss conditions.
Ten Rules for Smart Loss Prevention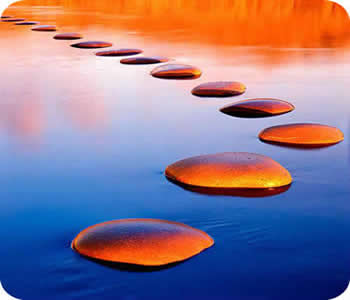 1. Leadership: A proactive control culture is created by self-accountable leaders. Preventing store shrink is a corporate issue. Don't blame store managers - under effective leadership, store managers deliver the performance they are trained in, rewarded for, and asked to deliver.
2. Awareness: Change the playing field. No thief wants to get caught. If they are stealing from you, it's because you've created an environment in which they believe they can. Every employee and each would-be thief must see, hear, feel, and sense your commitment and awareness regarding loss prevention.
3. Education and training: Practice proactive control every day. The first line of defense in your war on shrink is a well-trained, shrink-aware store team, led by a management team that truly understands how to create a sales-driven, control-oriented store environment. Continuous improvement through on-going education and training is the foundation of a profitable shrink control program.
4. Discipline: Consistent control requires a clear process - every day. Every successful store program is built on a closely intertwined sequence of disciplines that support each other. It is the synergy - where the sum of the parts is greater than the value of the individual parts - that transforms process into a measurable success system.
5. Information: The real mechanism for action will always be well-educated, highly-trained managers. Managers at all levels need to have an objective benchmark and measurement system for their stores. Professional audits are the catalyst for action that will immediately produce positive results.

6. Smart technology: Smart technology empowers management and inspires action. Technology reduces errors, speeds up information processing, and improves the management process. Technology, though, is only effective if it is implemented effectively.
7. Behavior modification: In each case, excess shrink can be traced to practices that are not in place or not being followed. People solve shrink problems - not policies, not technology. Beginning with corporate leaders, district managers and, certainly, store and department managers, engaged employees are the key to results.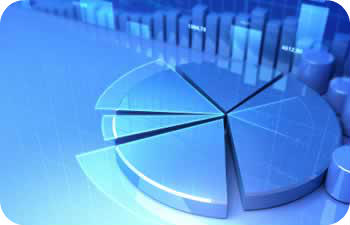 8. Measurability: If you can see it, you can control it. Team members at all levels need to be able to measure their own as well as their subordinates' results. This standard provides a constant benchmark as to the effectiveness of their efforts. Monthly P/Ls, actual shrink-level reports, perpetual inventories for all departments, and weekly known-loss reports, among other methods, provide this awareness.
9. Flexibility: Tweak and adjust, but don't dismantle or disable a good plan. Even the best-laid plans work to varying levels of effectiveness depending on store management expertise, training, employee engagement, technology, and other external factors. Minor changes to a good, well-thought-out plan will always be required, but be careful not to violate basic tenets and disciplines.
10. Change: If you are to improve, you must change. If you continue to do what you have always done, you will continue to get what you have always gotten.
For more best practices, including strategies for reducing departmental, operational, and theft-related shrink, call 602.448.8502 or email info@wheresmyshrink.com.